Your Patient Account Has Been Created!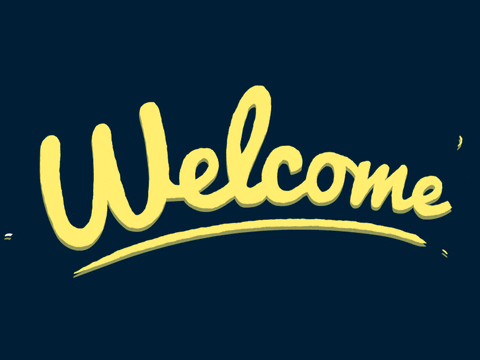 Welcome!
Your account with Femologist Inc. is now active and logged in, giving you access to all patient-only products. It's great to have you on board!
Make sure to log in to your account every time you shop at Femologist, this way you don't miss out on products available to members only.
Want to know more about us?
Launched in November, 2019, Femologist is a female founded and run ecommerce store. Our mission is to empower people towards more informed health product purchase decisions.
Dedicated to the vetting and distribution of scientifically supported products, our hope over time is to become as much of an education platform as we are a store, to help people buy smarter.
If you'd like to learn more about us and our team, please check out our about page at: https://femologist.com/pages/about
Warmest Regards,
The Femologist Team