For Patients - How to Access Our Full Supplement Range
Sign Up for Practitioner Only Products in our Dispensary!
About the Femologist Patient Platform
Femologist is an ecommerce store that specializes in supplying high quality supplements to a community of patients. While Femologist has many products available to the public, there are a number of products listed as "Practitioner Only" that require customers to be registered under guidance by a Practitioner.
Click on the registration button below to continue your patient registration. If you do not find your practitioner listed, please return to this page and let us know.
Register Now
How the Femologist patient platform works
1 - Sign up as a patient under your specific practitioner
Use the button below to register as a patient. Don't forget to select your practitioner name on the form.
Sign Up as patient
2 - Purchase your supplements
Per your practitioner guidance, you can purchase your recommended supplements; we strive to be your one stop shop.
Shop Now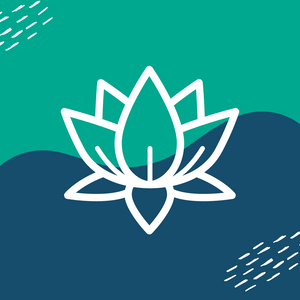 3 - Focus on your wellness journey
Be confident that we will promptly ship your purchase; you can track the shipment and contact us if needed.
START ADDING SUPPLEMENTS
Let Us Help You Get Started
If you have any questions or your Practitioner is not yet listed, simply fill in the form below and we will respond within 24 hours to your request. Meanwhile, you will likely be able to find most supplements in our portfolio.
Start Adding Supplements
CONTACT the Femologist team